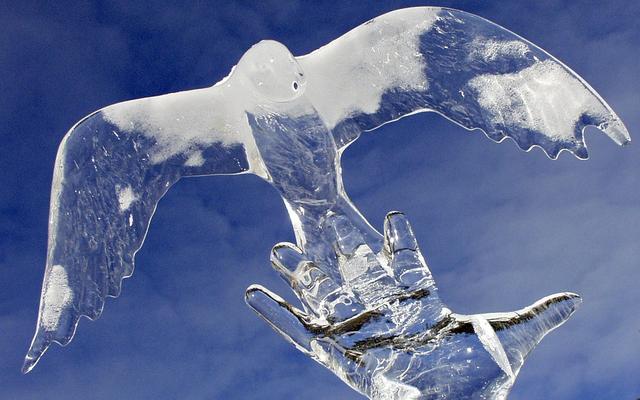 In this sacred gathering may the joyful find space to praise...
May the inquirers feel safe to question...
May the lonely find the touch of a friend...
May the singers be given a tune to sing...
May the lost discover the way...
And may we all experience the strength of community.
As a reminder
:
If you need a prayer/good thought/healing energy (whatever term your faith or tradition embraces), it is welcome here.
If you have a joy that you want to share, here's the spot.
This is for all denominations and traditions.
There will be no debating of whose truth is "right".
This won't be a good place for asking questions about the details of another's religious/spiritual practices, just a safe space for dropping your cares and counting your blessings.